Analytics Research LABS performs computational toxicology studies according to the EU REACH legislation. The predictions made can be used in the regulatory context or for development and research purposes.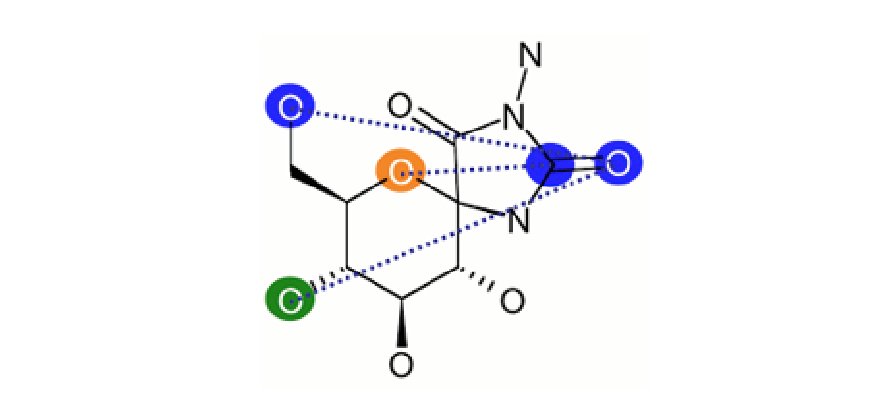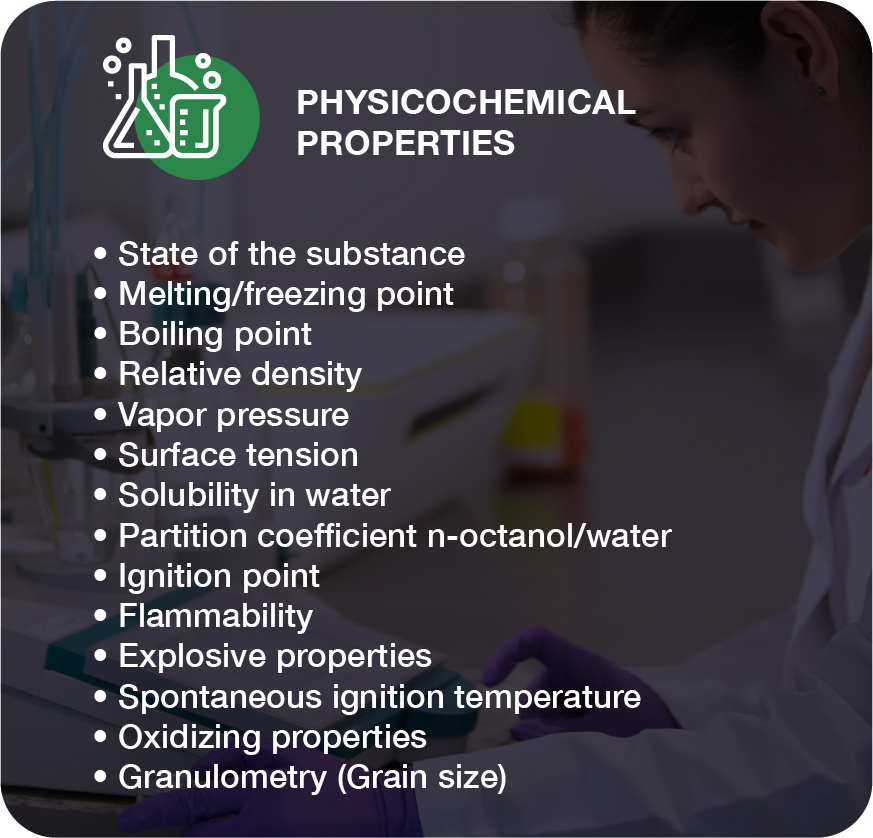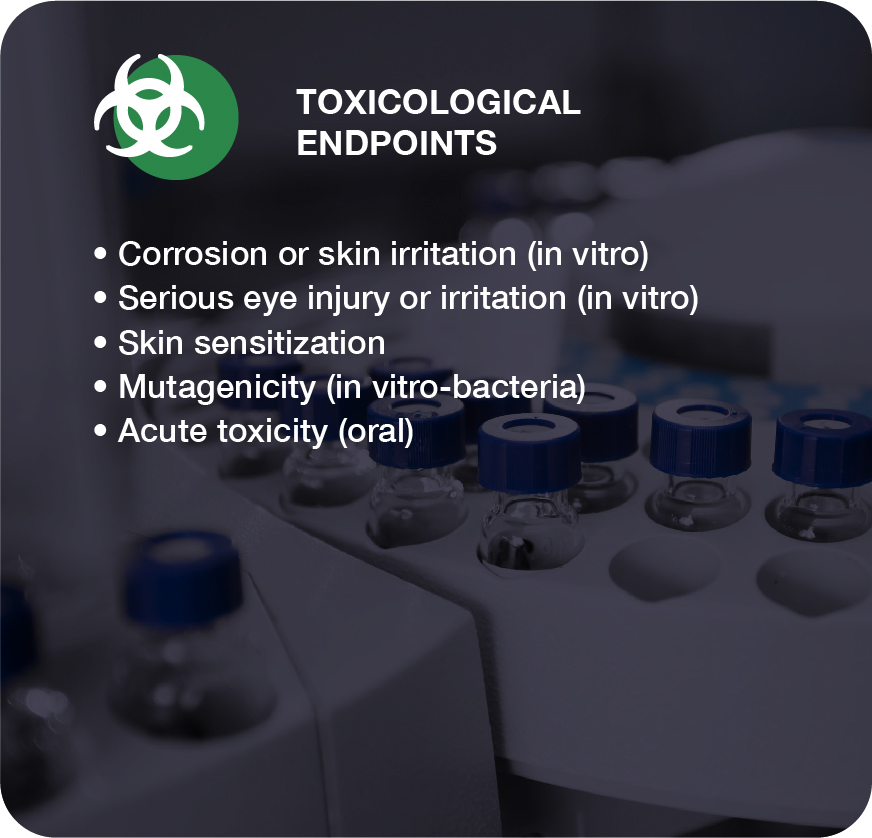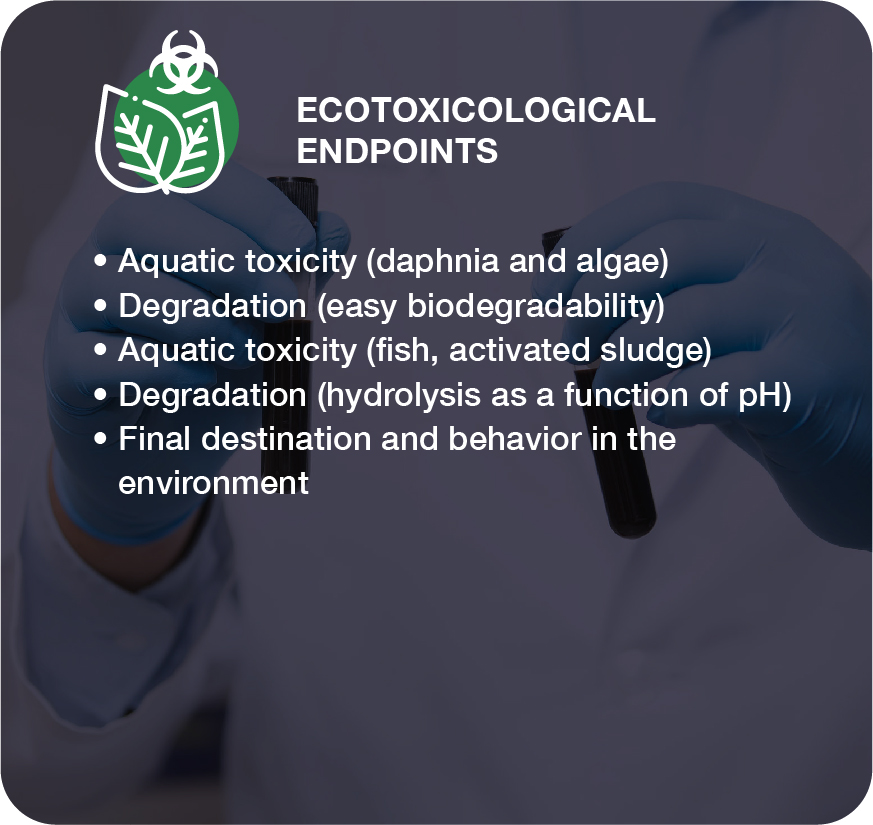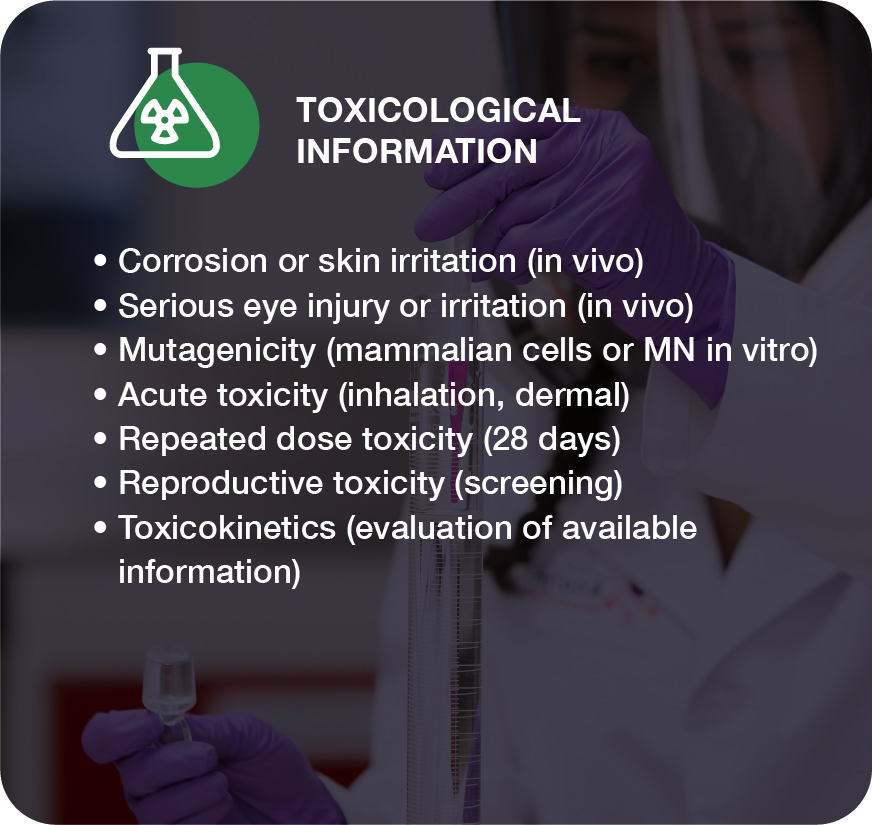 DETERMINATION OF THE DL50 FOR
IMPURITIES FROM TECHNICAL PESTICIDES.
Through the use of automatic learning techniques and advanced statistics, we generate prediction models that are validated and reported according to the 5 OECD principles and following the ECHA guidelines.
Analytics Research LABS guarantees the acceptance of the reports in Mexican territory and before foreign governmental entities.